Sorry! This link is broken!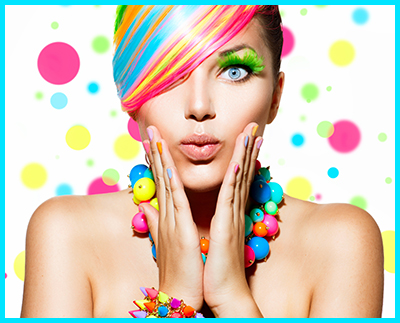 If you're an EZbackgrounds subscriber, contact us and let us know and we will add an extra 30 days to your account
If you're not a member, take a look here and see how EZbackgrounds can make your life easier.
Click here to the home page.
Click hereto go back to previous page