Are Digital Backgrounds For You?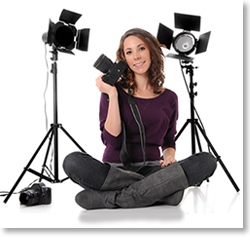 Wondering if digital backgrounds may be right for you? Click here to see the benefits of adding EZbackgrounds to your library of backgrounds.
What is the best program for digital backgrounds?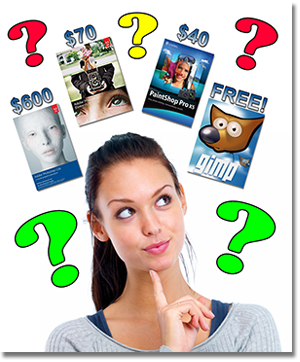 Between Photoshop, PaintShop Pro, GIMP and dozens of others, it can be difficult to find the right one for you. Read here and let us guide you through your options.
Free Photoshop Video Tutorials
Learn how to easily add your subject to the digital backgrounds using any version of Photoshop.
Fashion Style in Photoshop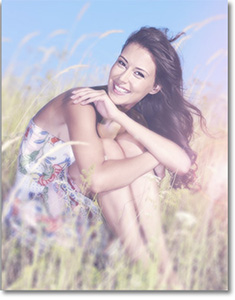 Easily recreate the style that made Emily Soto today's most successful fashion photographer. Take a look.
Retouching Like the Pros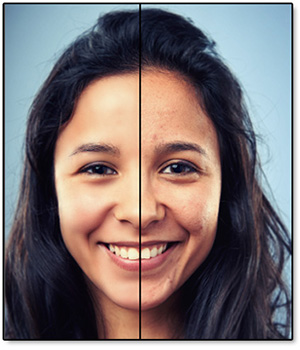 There isn't a better way to smooth skin. And it's easy! Sort of...Check it out!
Don't have Photoshop?
Take a look at our newest offering for those of you who use Corel PaintShop Pro.